Jebsen & Jessen Ingredients
Get to know more about the latest trends and innovations in Asia's performance chemical industries.
Find Answers to Asia's  Performance Chemical Industries
Our technical specialists regularly collect and write articles about performance chemical industries. In our solution section, we take a deep-dive into common industry challenges and offer innovative solutions, working closely with international industry experts. Events and activities cover our work in Southeast Asia and Region China, including updates of special focus events and international trade-shows. Our industry trends cover a range of topics, from new products to important economic and policy-related changes.
Take a look at new product solutions and innovative approaches to common performance chemmicals industry challenges.
Our team is working closely with technology partners and clients to provide useful workshops and share knowledge. Take a look at our latest activities and find upcoming opportunities to participate.
No Results Found
The page you requested could not be found. Try refining your search, or use the navigation above to locate the post.
What are the latest performance chemicals industry trends? We regularly collect and curate articles from industry experts and share them here. An easy way to stay up to date with product trends, industry changes and new policies.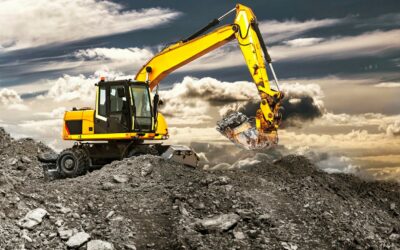 Scientists use crab shells to develop battery anodes, "Climate-Friendly" fuel comes with an astronomical cancer risk, Electric vehicle batteries could get big boost with new polymer coating, and more. See what journals and industry experts have been discussing in the last four weeks.