Jebsen & Jessen Ingredients
Performance ChemicalS Solutions
We are a solution provider in petrochemicals, agrochemicals, automotive, bioenergy, mining, battery and industrial related processes in South East Asia. We bring added value to our clients and work closely with our technology partners to ensure excellent results.
Products
Learn more about our product solutions. We source exclusively from reliable international technology partners, who are world-class innovators in the specific sectors.
industries
See which industry segments we support and how we can help businesses overcome common challenges. Our expertise and solutions are at your disposal.
Knowledge
Find out what is happening in Asia's industries. Learn more about the latest trends. See how new approaches and innovative products can help your business.
What We Do
A Modern Approach to Chemical and Lifescience Industries
We are the Performance Chemicals team of Jebsen & Jessen Ingredients – a specialty chemical distribution company. We serve as one-stop-shop for our customers and provide added value to customer processes and products. Working closely with our principals, we are their extended sales arm in this region. We help principals to explore the local market, to serve the customers and to solve customer's issues.
Our sales team consists of technical background candidates who know how to tap the right market for the right products, and we know how to provide you with technical solutions.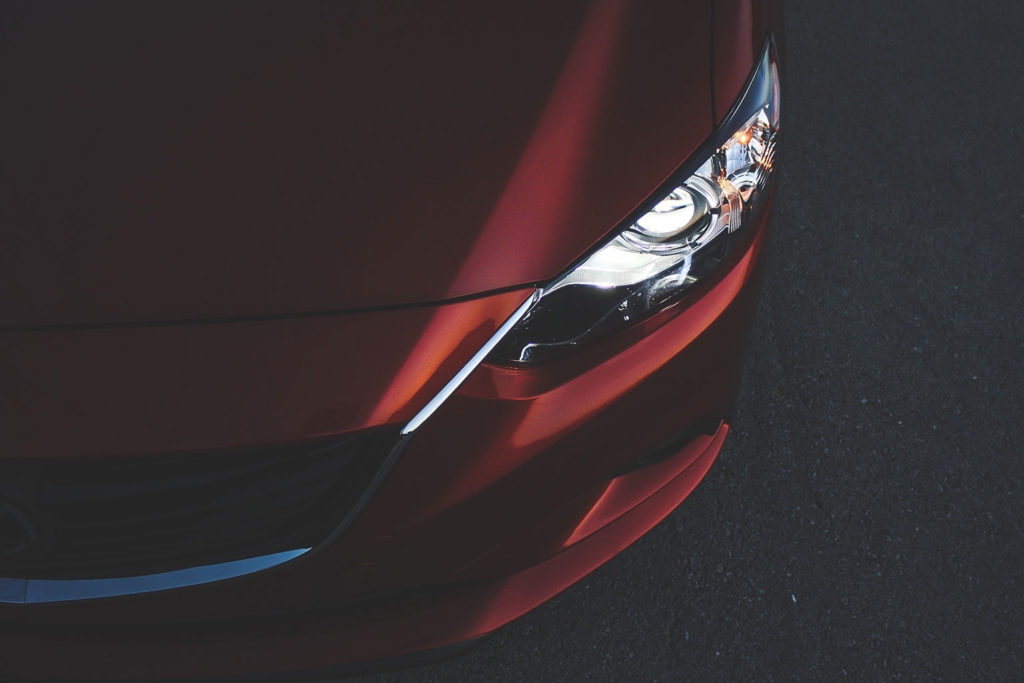 Metric tons of specialty ingredients distributed each year
International technology partners
Our team has a solid range of specialised products available for chemical industries. Take a look at the different product types and see how they can help your business grow.

Show Details
We provide a wide range of activated carbon for various application & industries.

Show Details
Active oxygen (ozone) is used as a disinfectant and an important reagent in many organic reactions in industrial applications.

Show Details
We provide a wide range of additives for various industries.

Show Details
Aluminium brazing flux in aluminium heat exchangers e.g. radiator, condenser, and evaporator in automotive and household HVAC, heating, ventilation, and air conditioning applications.

Show Details
Precipitate silica used in various applications.

Show Details
We provide tailor-made antifoulants for monomer productions.

Show Details
We provide a range of chemical catalysts for petrochemicals processes.

Show Details
Our cationic reagents are ideal for starch modification.

Show Details
Our team provides both sodium & potassium cyanide.

Show Details
Our enzymes support starch hydrolysis.

Show Details
We provide a wide range of filtration chemicals, including fibres and bleaching earth.

Show Details
Our team provides organic peroxide chemicals and persulfates.

Show Details
We provide a full range of ion exchange resins for applications, such as process purification, water purification and wastewater treatment.

Show Details
We support industries with high-quality titanium dioxide and carbon black pigments.

Show Details
Our plating chemicals contain a range of precious metals and additives.

Show Details
We supply surfactants, wetting agents, dispersants, emulsifiers, tank-mix adjuvants and green solvents for agrochemical industries.
Our Industry Specialisations
Our industry experts across the region have experience with many specialised chemical industry segments. The main focus of our team and products are agrochemicals, automotive, batteries, bioenergy, brewing, construction, electronics, filtration, food processing, mining, oleochemicals, petrochemicals, starch processing, and water treatment.
Solving Industry Challenges
Many of the industries we serve are facing production challenges. Our teams are here to evaluate and advise. Take a look at common industry challenges and see how we approach these issues and help customers overcome them.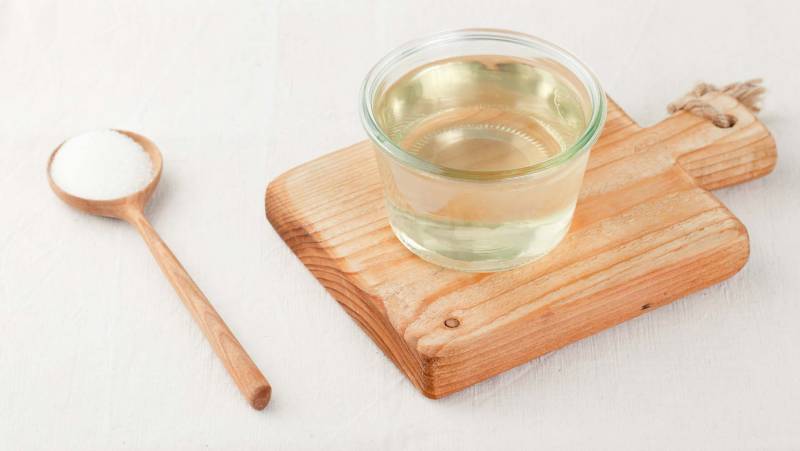 Finding the right grade
Our technical specialists support clients in finding suitable grade products for their specific requirements. Our team is there along the entire process, advising and helping.
Lowering production costs
Production costs are a major concern for most of our clients. Our experienced team can help to analyse processes and existing product solutions, to find the right methods to reduce costs and increase performance.
Identifying Production Problems
Our technical, in close partnership with our international technology partners, can help to analyse existing processes and identify optimisation potential.
Apart from world-class product solutions and a strong technical team, our clients can also benefit from several other services.

World-class Infrastructure
Handling more than 100,000 metric tons of specialty ingredients each year, our infrastructure is well set up, maintained and tested. From state-of-the-art warehousing processes to modern IT systems, all of these investments allow us to serve our clients better.

Regulatory Affairs
Asia's rules and regulations can sometimes be difficult to navigate. That is why we have invested heavily in professional regulatory affairs teams in each country. Our local colleagues provide a deep understanding and know-how of local policies and help avoid mistakes.

ISO & OHSAS Certifications
All of our entities and infrastructure are ISO 14001 and ISO 45001 certified. Beyond that, our regional warehouse hub in Thailand is also certified for ISO 9001. These procedures allow us to continuously improve our operation quality and the safety of colleagues, clients, and end-users.

SAP Integrated
All of our offices and infrastructure run on one SAP system. This gives us and our partners full transparency about supply chain processes – from order until delivery, and after-sales.

Customer Service teams
Our local customer service teams in each country make sure customers can rely on us. They combine local know-how with extensive training and are there for our clients all steps along the way.

Compliance & Anti-Corruption
Strong compliance and non-corruption practices across all of our departments help us create trust. This is why many international technology partners choose to rely on us when doing business in the region.
Take a look at our latest news and updates. We cover new product and industry solutions, recent and upcoming events, as well as industry trends and policy changes.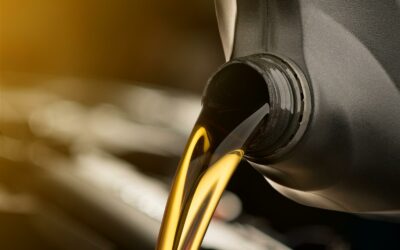 Implications of asteroid mining, Table salt as ingredient for better chemical recycling, Breakthrough in algae-based biofuels, and more. See what industry experts have been discussing in the last four weeks.